So we're really looking forward to the weekend!
Jaz is excited to test out her doggy cookbook!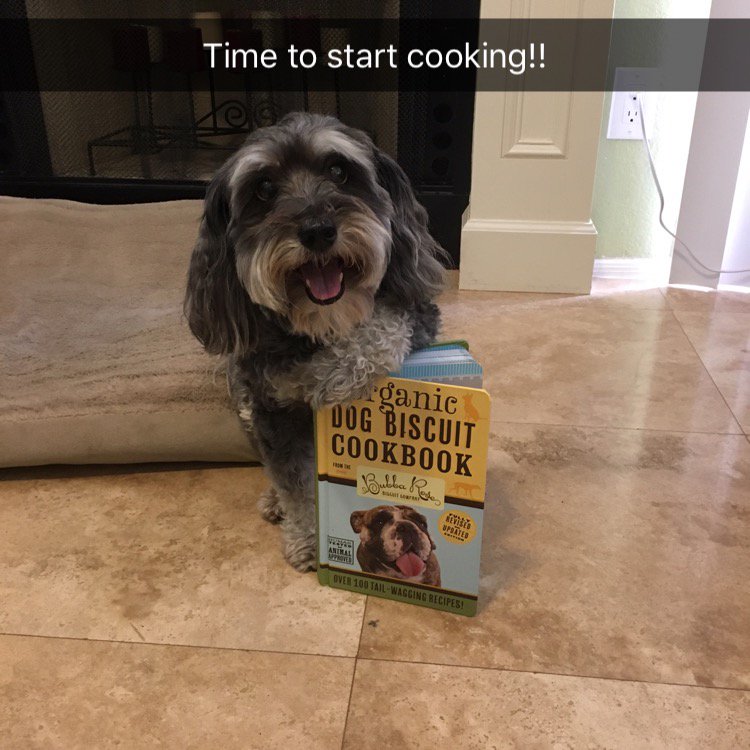 She's a big help in the kitchen! ;) (Well, mostly eating... but she would cook if she knew how!)
And I'm excited about "A Dog's Purpose"!
The Blue-Ray and DVD are getting released on Tues. May 2nd. So this is my weekend to catch up on reading the book! I always like to read the book before the movie comes out.
I had a friend recommend this book to me a year ago, but I'm just now getting around to reading it! I have been forewarned to have tissues ready. But my friend told me it's a very sweet story.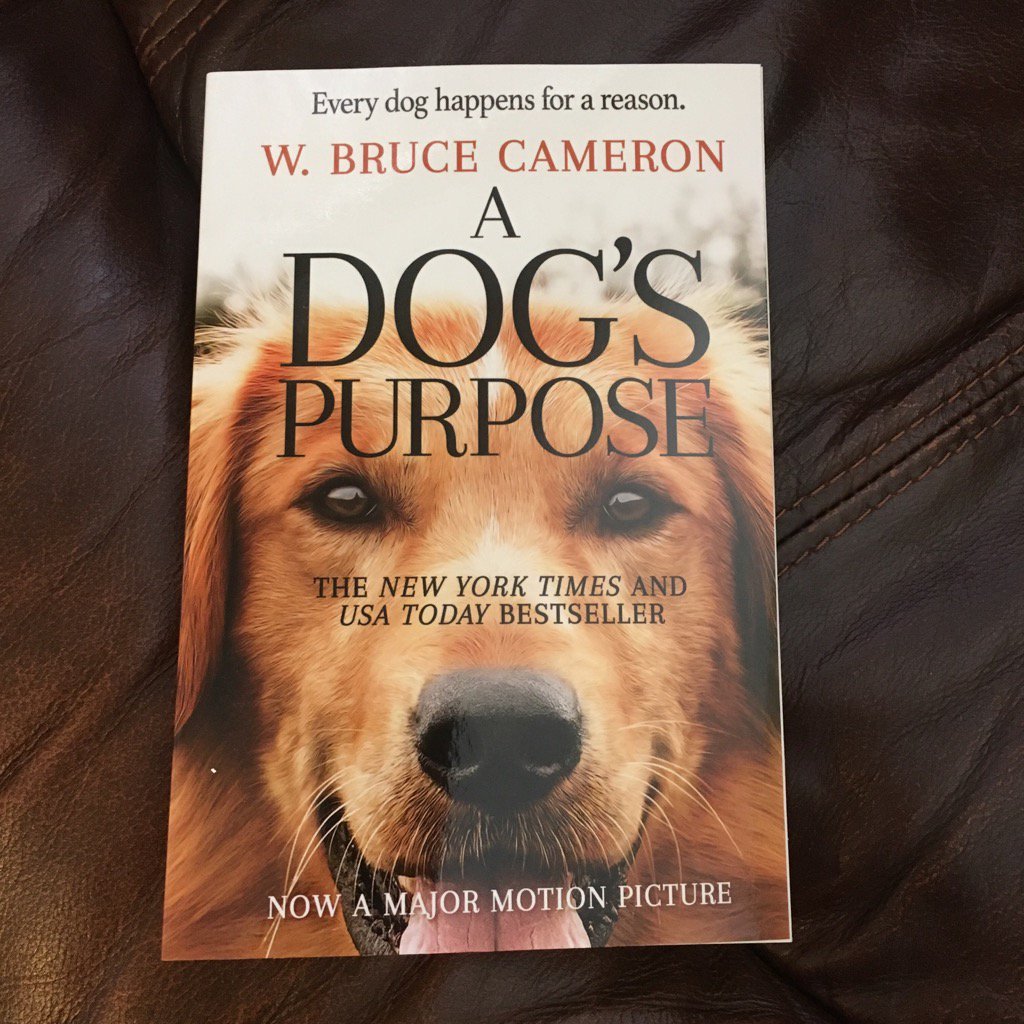 I will do a review of the movie once I see it! I'll keep you posted! Have any of you read it? What do you think?
On my next blog post, I'm going to have a rafflecopter give-away, so one of you can win a copy of the DVD too! Stay tuned my friends!! :)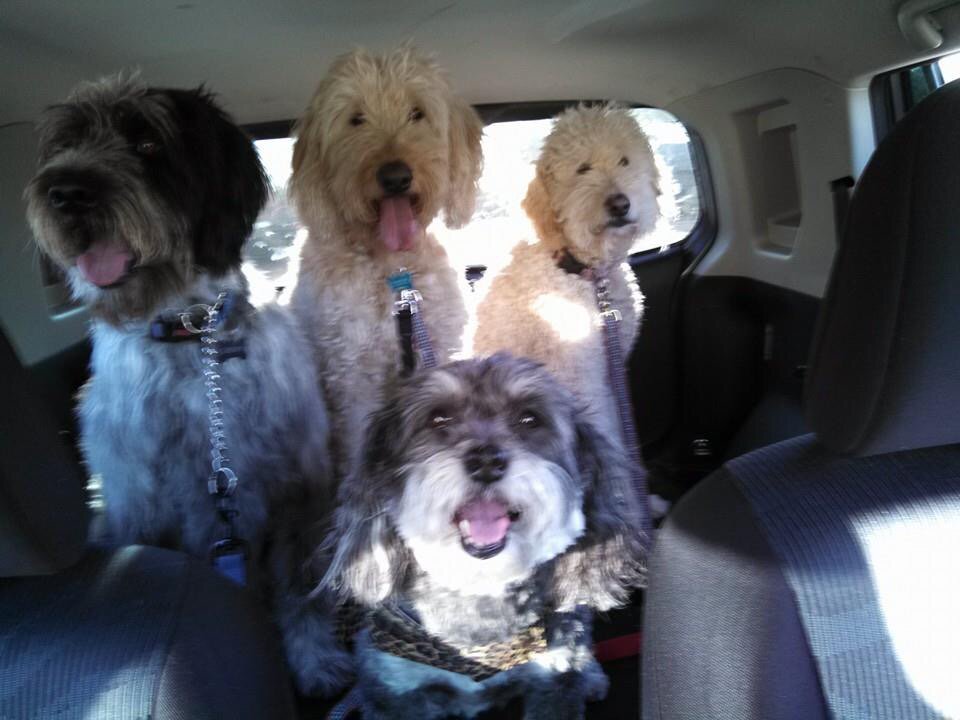 *I was sent me a box with these products in them, and asked me to do an honest review of their product. All the opinions posted are my own. I do not receive any compensation for doing product reviews.
And I only will review products that I would be willing to give my own dogs.